New Music Review: Tender Trap; "Step One"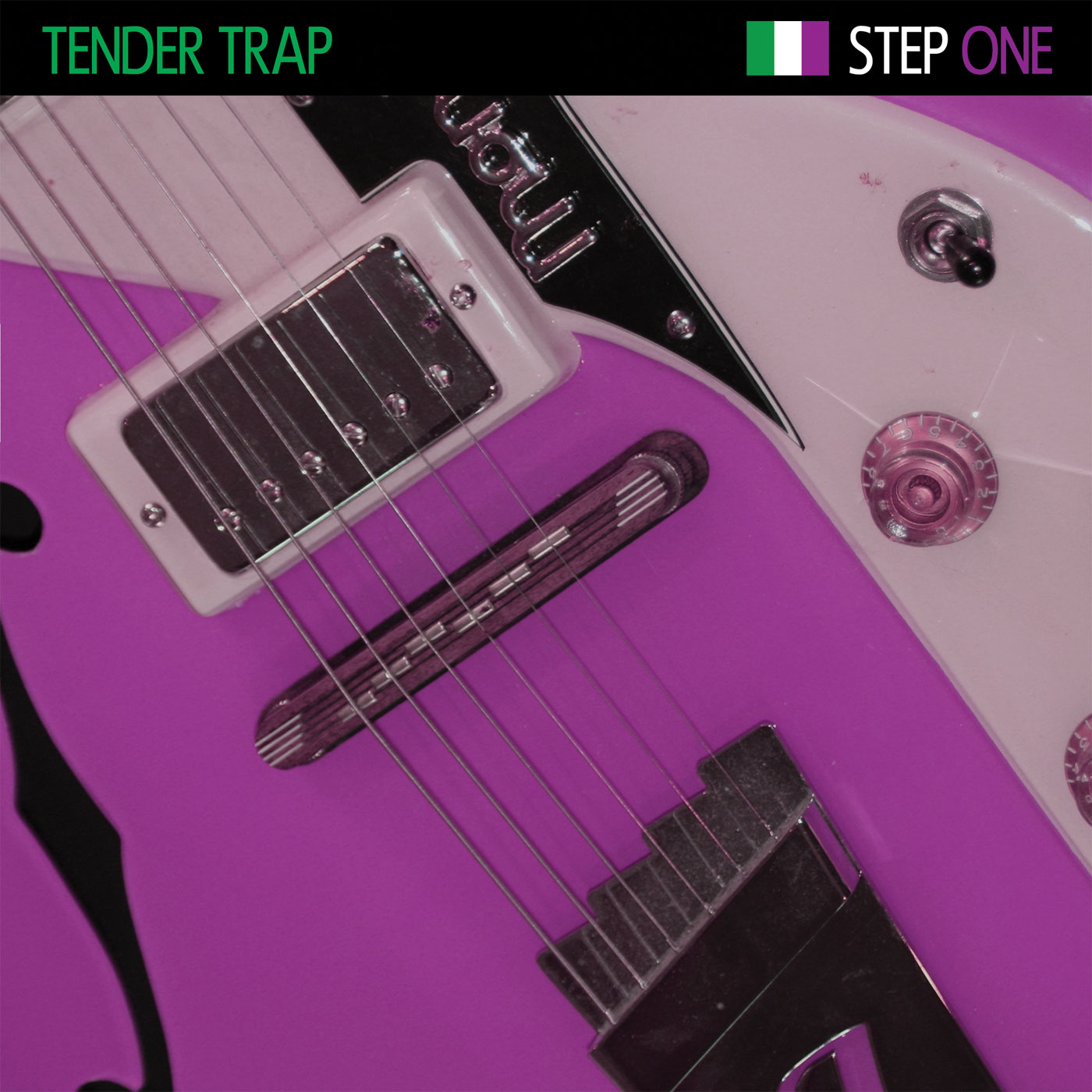 "Step One" is a catchy, exciting tune that makes me want to go out and form a girl band. If only I wasn't a boy…
Amelia Fletcher is back, and that's reason enough to get excited.
Tender Trap is the fourth band of feminist pop icon Amelia Fletcher (of Talulah Gosh and Heavenly), formed in 2001 out of the dissolution of her third band Marine Research — itself formed in the wake of the death of Heavenly drummer and Fletcher's brother, Mathew Fletcher — by Amelia and Marine Research members Rob Pursey and John Downfall. The band is now Fletcher's longest running musical venture, though they've released only three albums since forming — as its members split time with other projects, musical and otherwise.
"Step One" is the lead single from the band's upcoming fourth album Ten Songs About Girls, to be released by Fortuna Pop! on August 20th. The new album (and this single) contains one considerable personnel change: Emily Bennett of Betty and the Werewolves has replaced Elizabeth Morris, who left to concentrate on Allo Darlin'.
If "Step One" is any indication, Ten Songs About Girls will showcase the harmonies and vocal interplay between Fletcher, Bennet, and drummer Katrina Dixon. "Step One" is structured as a witty and self-aware series of advice on how to form a girl band (which is a pretty damned genius idea for a pop song). The first step, at least in the first verse, is to "Find like-minded girls," with other advice including: "Don't play live until you've learned D, A and G (chords)," "Buy a pink guitar," "Eschew a manager," and "Sing all night and sleep in the afternoon." Fletcher, Bennet and Dixon combine their vocals expertly, harmonizing and trading calls and responses in classic girl group fashion.
The song provides girls with a simple but empowering message: go out there and start a band. It helps that it's both catchy as hell and manages to kick ass. At a time when popular female musicians (see: Katy Perry, Lana Del Rey, etc.) continue to be little more than sex symbols, it's a punk/feminist manifesto that deserves to be heard by the next generation. It would be great if "Step One" could find Tender Trap endearing itself to a younger audience. Of course, it's far more likely that it will simply be eaten up by those who already know and love Amelia Fletcher's music. And maybe that's okay — especially if some of those people are inspired to go out and start a band.
"Step One" is the kind of intelligent, expertly crafted, pop-with-punk-aesthetics that there's far too little of in 2012.
Comments