Your Regularly Scheduled Nobel Prize Controversy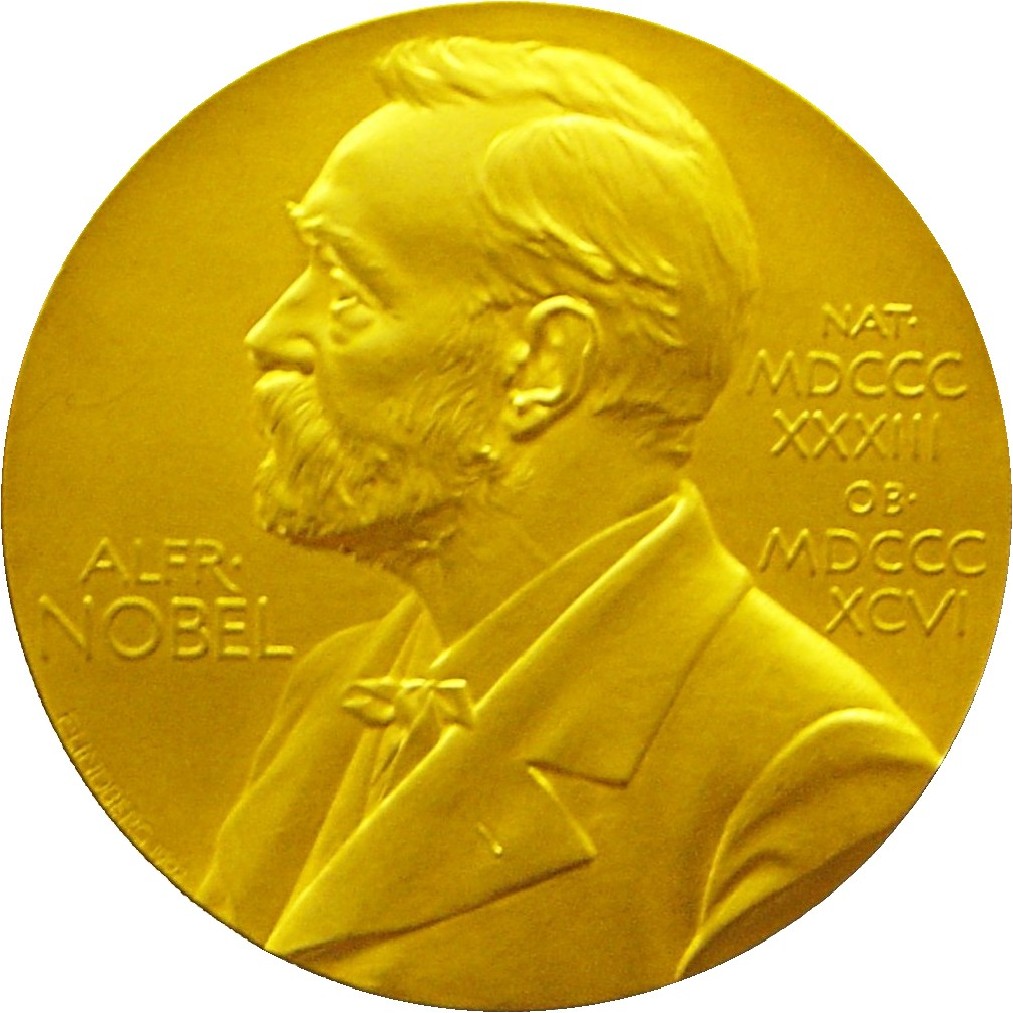 Another year, another soon-to-be-announced Nobel Prize winner, and another round of angry debate.
In America, every year we get a slew of articles debating if the Swedish Academy is unfairly or fairly snubbing American authors. At The Millions, Michael Bourne begs the Academy to give it to Philip Roth. In Slate, Alexander Nazaryan declares no Americans deserve it. America has not won a Nobel Prize in literature since Toni Morrison in 1993. Before her, the last American-born writer to win was John Steinbeck in 1962.
The controversy got especially heated in 2008 when Horace Engdahl, at the time the permanent secretary of the Academy, made a series of statements about American and world literature. "The U.S. is too isolated, too insular," Engdahl declared. "[They] don't really participate in the big dialogue of literature. That ignorance is restraining." He also announced that Europe is "the centre of the literary world."
There is something to be said for the self-important stance many American critics take. But the real problem with the Academy is not that they snub America, but that they snub the rest of the world. The irony in Engdahl's statements iss that if there is anyone too isolated and insular in scope, it is the Swedish Academy. While they criticize the myopia of the United States, they have been ushering out a parade of white writers from traditional European powers. When the Academy does award a non-white writer, they normally live in Europe.
Since the Japanese author Ōe Kenzaburō won in 1994, there have been sixteen winners. Of those sixteen, fourteen were living and writing primarily in Europe when they won. The two exceptions are J. M. Coetzee from South Africa and Orhan Pamuk from Turkey. Please do not think I'm slighting these authors—Pamuk and Coetzee are two of the most worthy recent winners—but Turkey is right off the shores of Europe and J. M. Coetzee is of European descent and writes in English. Clearly, the Academy is not straining itself looking far from home.
It is important to note here the other semi-odd men out: The British author V. S. Naipaul is of Indian descent, Mario Vargas Llosa is Peruvian (although he has spent much of his life and literary output in Spain), and Gao Xingjian, a French émigré since 1987, is of Chinese descent and writes in Chinese. Still, we are left with an extremely European group, and one where even the few non-Europeans have close ties to Europe. Europe's population accounts for about 10% of the world, yet writers living in Europe get 88% of recent Nobel Prizes? The UK alone has had three winners in the past ten years.
And this is only talking recent history. Things get much worse when you look at the history of the Nobel Prize and see that, for example, Sweden alone has won more than all of Asia.
Often you hear the argument that the Academy is rightfully ignoring American authors because the award should be used to spotlight writers in different parts of the globe. That the award should not necessarily go to the greatest authors, but should be used to highlight writers in different cultures that don't have the status American authors do. Yet this is precisely what the Academy has not done.
Given the comically European make up of recent winners, it is quite likely that the Academy will award a non-European. The favorite at the betting site Ladbrokes is the Syrian writer Adonis. And to his credit, Peter Englund, who took over after Engdahl, has admitted the Academy needs to look outside of Europe more. But it will take quite a few non-European winners to bring things into balance.
As to the question of whether an American (Pynchon? McCarthy? Roth?) deserves the prize, I'll pass. Certainly some of my own favorite writers are American, but there are many worthy writers across the globe. One thing I will note is that most of the criticism about America on this topic seems either irrelevant or comically off. It really says nothing about the great American writers to note that America as a whole does not translate much or even read much. America has over 300 million people. Surely many of them read widely, likely more in raw number than many of the smaller countries certain laureate's hail from. But since when do we judge a writer on the habits of their fellow countrymen instead of their own literary merits?
Then again, by this point in time the Nobel Prize's primary function may be to spur angry blog posts. Great writers being passed over is pretty much expected at this point. The list of the Nobel Prize winners is clogged with forgotten authors, while the towering writers who were ignored—Chekov, Tolstoy, Kafka, Abe, Proust, Joyce, Cortázar, Borges, Woolf, Nabokov, etc.—have not lost any of their luster for the slight.
Comments